About

What's all the buzz about social media?
Why do I have to go on twitter and what exactly is a tweet?
How can I find followers and how will they find me?
What does it mean to like a page or article on Facebook?
How can I hang out on Google Plus?
What should I be pinning on Pinterest?
If you are asking yourself these questions, you have come to the right place.
At Social Media And More, we help authors, individuals, and businesses become social in the 21st century.
From setting up your social media presence, to teaching you the proper netiquette to creating a following, we will make you stand out on the web and take your marketing and brand to a whole new level.
Get ready to engage, communicate, and become social.
"Blog like you're the best, Tweet like no tomorrow, and have them fall madly in like with you on Facebook." ~ Julie Spira
Our Plans
Social Butterfly – Monthly Coaching Calls
Social Media Boot Camp – Full Day Package
Our Expertise
Social Media for Authors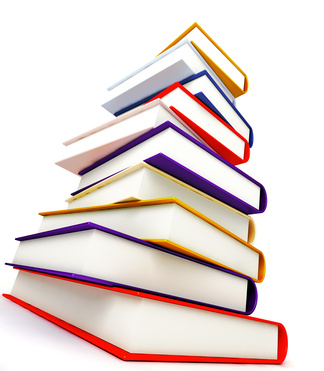 So you wrote a book or an e-book. Congratulations! Now what? Perhaps your publisher doesn't have a marketing budget or you have self-published your masterpiece. How can you get the message out about your brand and become a bestselling author?
Contact us for more information
Social Media for Individuals






Are you mystified by Google Plus? You know that most of your friends are on Facebook and you're watching the latest celebrity tweets on television. Now what?
It's time to connect with your network and jump in. We will give you tips and advice on how to maximize your presence on Facebook, Twitter, Linkedin, Google +, YouTube, your blog, and other social media sites to enjoy the benefits from social media.
Social Media for Business

Your competitors have a huge following on Twitter. They are engaging with their customers to retain brand loyalty. Their Facebook fan page has thousands of fans. How do you get started? Marketing is no longer about pushing information out to your clients in an expensive campaign without the necessary feedback to stay on track. We will help you create your Facebook fan page, Twitter page, and teach you the tips you need to be a successful business utilizing social media. With 4 out of 10 small businesses using social media, you can't afford NOT to be a social media superstar.
At Social Media & More, we have over 15 years of Internet and social media marketing experience.