You are here:
Home
/ Archives for social media for writers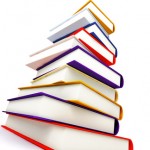 It was such an honor to speak at the Women's National Book Association's BookWoman Day in Los Angeles.
I was so inspired by the panelists who shared their information to help authors become successful in the ever-changing publishing marketplace.
If you missed the day, I have good news for you. I shared some of my best secrets with the group that I usually cover in a full day bootcamp which costs thousands of dollars. Now you'll have the opportunity to learn these tips while saving $200!
Many of the authors expressed concern about how much time social media would take up and wanted to know what the next steps were. How could they use social media to become a bestselling author? How can they gain media attention through social media?
I know how very precious time is, especially for writers. We need to focus on making sure our manuscripts and book proposals are nothing short of perfect. We have the one moment to capture the attention of an editor or agent. Having the stress of tweeting, using Facebook, creating custom pages just wasn't viable for many of the attendees.
As a result, I have offered registrants a $200 discount off of my Social Media 101 private coaching sessions. This will not only give you precious time but it will save you money that you can put towards creating a great book cover, going out to dinner, or just putting it in the bank. I'm extending this special offer through March 4th to those writers who didn't have the opportunity to come to Los Angeles.
More time for you equals more time for writing.
More tips and social media secrets from me equals building a bigger platform faster and becoming a social media superstar.
At the recent Social Media Week in Los Angeles, the introduction of social media was compared to the introduction of black and white TV. It's powerful and it's here to stay. I know what it's like to be an author who needs to build a platform. I was able to successfully use social media to extend the shelf life of my book as a bestseller and I can help do the same for you.
To take advantage of this offer, click here and we'll schedule your session. But hurry. This offer expires on Friday, March 4th at 6pm/PST.
It's an honor to be selected to be a Feminine Leader at the Amazing Woman's Day 2010 Worldwide Launch in Beverly Hills.
Please join me on Saturday, January 30, 2010 where I will be speaking to authors and those who dream about writing a book. Learn how through social media marketing you can become a bestselling author.
I'll be discussing the social media strategy I used on Facebook, Twitter, and blogging and more that made my first-published book, The Perils of Cyber-Dating: Confessions of a Hopeful Romantic Looking for Love Online a bestseller on its launch date.
Amazing Woman's Day was created by Marsh Engle. The day will be filled with education and enrichment for women to help them succeed in 2010. We all have a book in us. Why not make it a bestseller?
What: Amazing Woman's Day 2010 Worldwide Launch
Where: Beverly Hills Hotel
When: Saturday, January 30, 2010
Why: Because you are an Amazing Woman who will be inspired and educated by dynamic leaders
Cost: $196
To order tickets, please go to AmazingWomansDay.com for a day that will change your path in 2010.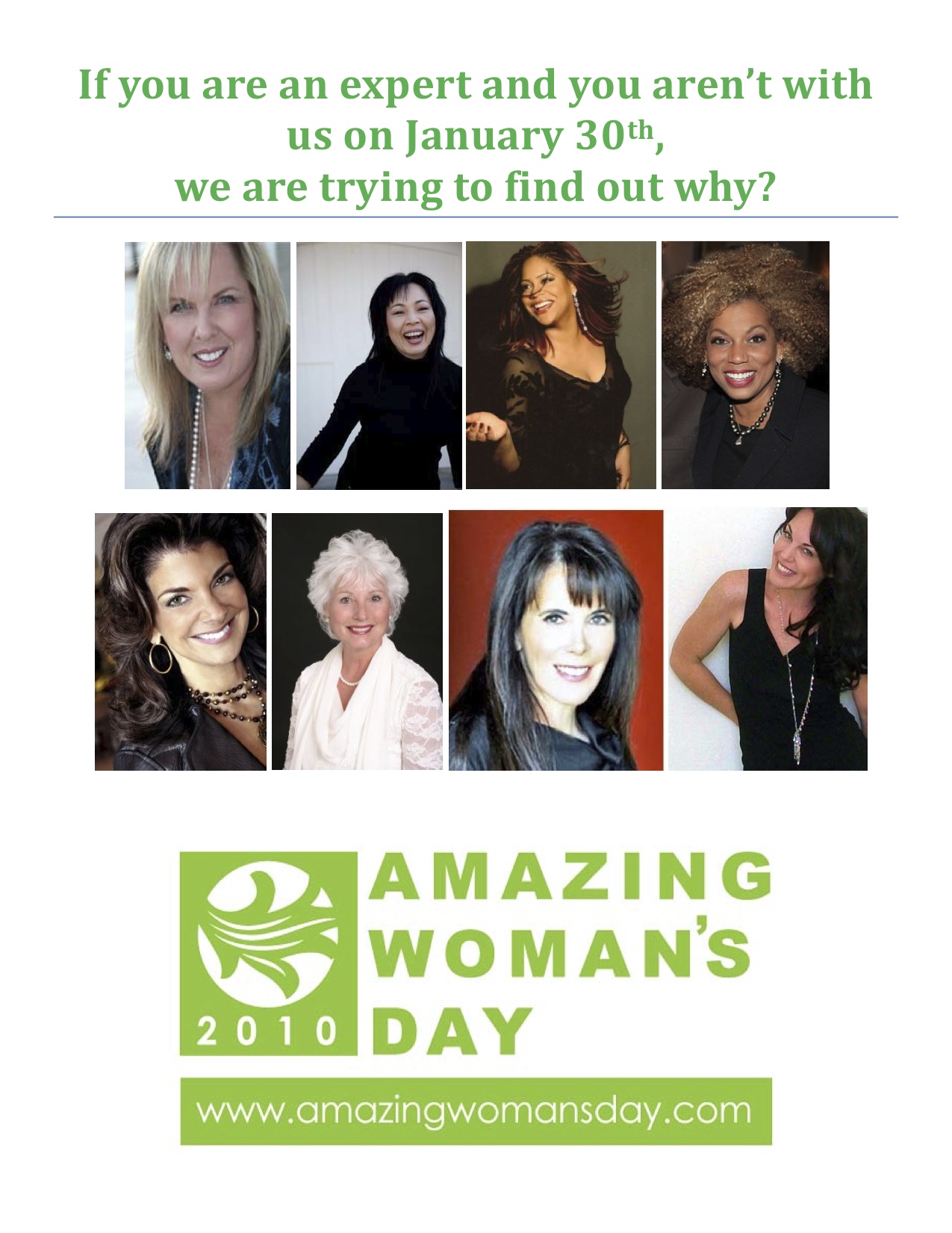 PICK MY BRAIN!

Have a question about Social Media? I'll critique your site or blog, take a quick peek at your social media, and give you my expert opinion. Get 20 valuable minutes of my time to ask me anything.

CONNECT WITH US!

TESTIMONIALS

Julie has always been on the leading edge of internet expertise. She was there when the web first became a viable commercial medium and was a leader in understanding and executing in Web 2.0.

~Roger Chiocchi
Brandloft