You are here:
Home
/ Archives for haiti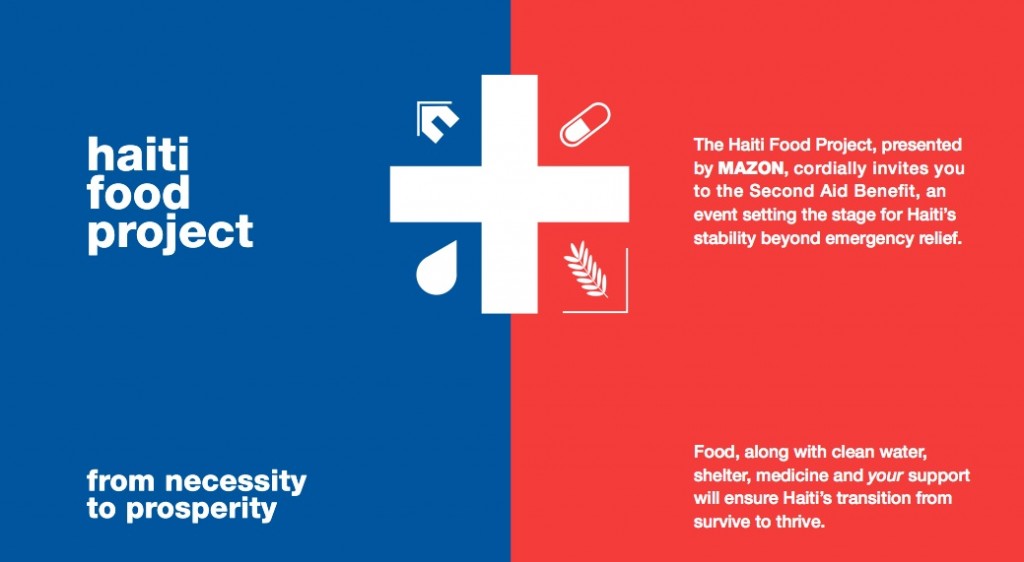 Social Media and More, a social media marketing company, is providing the social media support to promote the Haiti Food Project's Second aid benefit.
Join us for an evening of music and inspiration, as we raise critical funds for sustainable food programs that nourish victims and survivors of the earthquake in Haiti.
The star-studded intimate event, scheduled for February 4, 2010 in Los Angeles is presented by MAZON and will include performances and appearances by:
Deepak Chopra, James Ingram, Lou Gossett Jr., Kanye West, Forest Whitaker, Larry King, Deniece Wiliams, former
members of The Supremes, Freda Payne, Mayor Villaraigosa and political, religious and international leaders who are coming together to set the stage for long term sustainable food, recovery and rebuilding for the people of Haiti.
The beneficiaries of the event include The International Medical Corps, Lambi Fund of Haiti, Friends of the Children of Lascahobas, Haiti and the Albert Schweitzer Hospital in Haiti.
The event will be held at American Jewish University in Bel Air, CA from 6pm – 9:30pm.
Tickets can be purchased at HaitiFoodProject.org and are VERY LIMITED.
Twitter hashtag #Haitifoodproject
PICK MY BRAIN!

Have a question about Social Media? I'll critique your site or blog, take a quick peek at your social media, and give you my expert opinion. Get 20 valuable minutes of my time to ask me anything.

CONNECT WITH US!

TESTIMONIALS

I spent the day with Julie from Social Media and More and I'm so excited about everything it's going to do for my business. We updated Facebook, Twitter, and made an amazing video that makes the hair stand up on my arms. I learned so much. It was an amazing day. Thanks Julie!

The Divorcée Sale