Products & Services

Plan A: Social Media 101

– Introduction to Social Media
Plan B: Social Butterfly

–  Private Monthly Social Media Strategy Sessions
Plan C: Social Rockstar

– Weekly Social Media Strategy Sessions
Plan D: Social Elit

e – Most Comprehensive Private Custom Social Media Coaching Program
Social Media Boot Camp

(Full day) – Perfect for Start ups and individuals who need to learn the art of Social Media for their business success.
Contact us for details and a quote
Social Media for Authors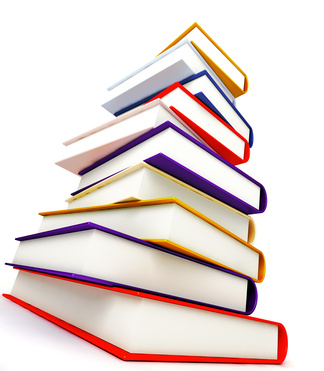 So you wrote a book or an e-book. Congratulations!
Now what?
Perhaps your publisher doesn't have a marketing budget or you have self-published your masterpiece. How can you get the message out about your brand and become a bestselling author?
Contact us for more information.

Social Media for Individuals
All of your friends are on facebook. You signed up for an account.
Now what?
It's time to connect with your network and jump in. We will give you tips and advice on how to maximize your presence on facebook, twitter, linkedin, myspace, youtube, your blog, and other social media sites to enjoy the benefits from social media.
Contact us to learn more.
Social Media for Business

Your competitors have a huge following on twitter. They are engaging with their customers to retain brand loyalty. Their facebook fan page has thousands of fans.
How do you get started?
Marketing is no longer about pushing information out to your clients in an expensive campaign without the necessary feedback to stay on track. We will help you create your facebook fan page, twitter page, and teach you the tips you need to be a successful business utilizing social media.
At Social Media & More, we have over 15 years of Internet and social media marketing experience.
Contact us for more information.